If you have received a promotional code for Dauntless, you can redeem it by logging into and launching Dauntless.
After that, open the in-game store via the main menu. The rightmost option is "Redeem Code"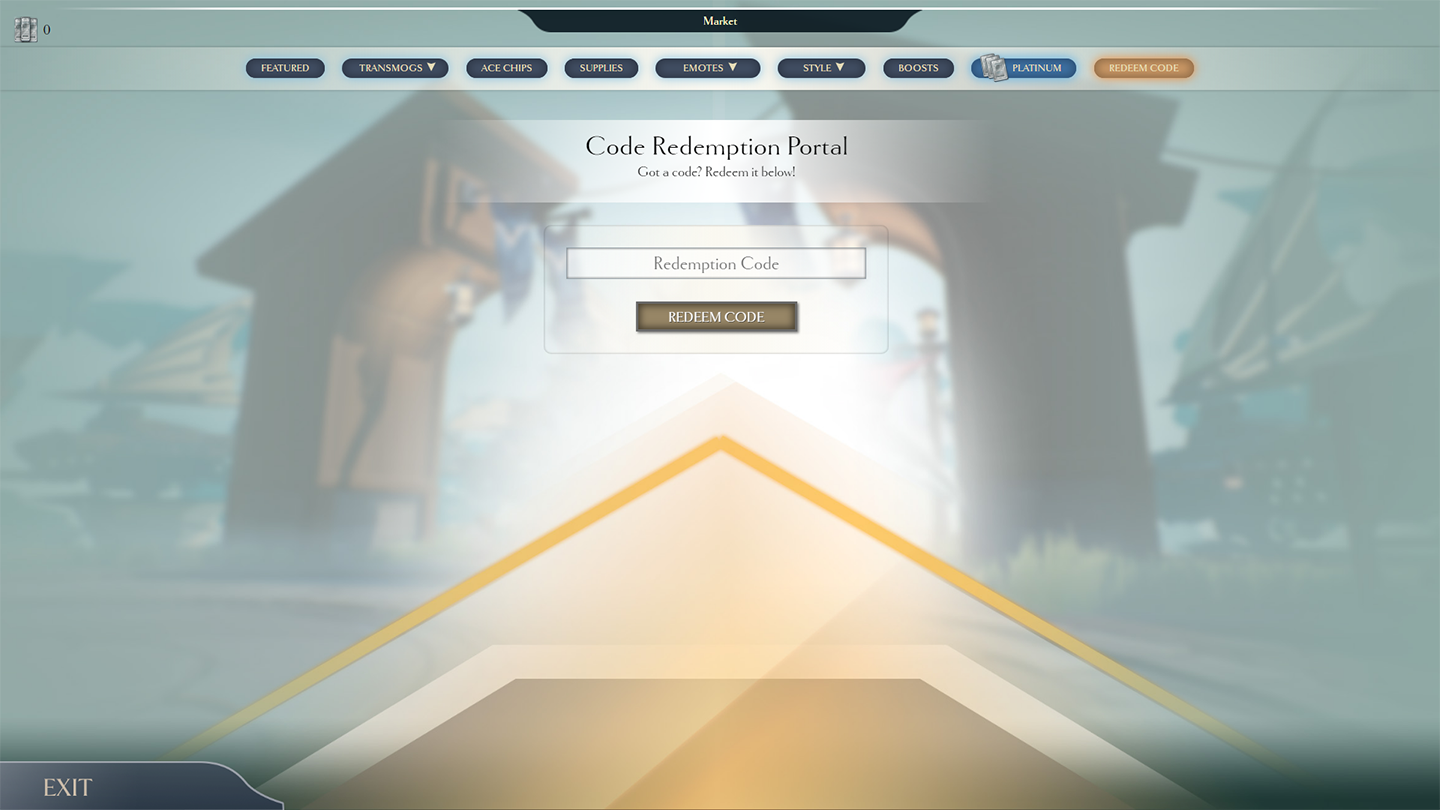 Enter your code in the redemption box and hit redeem code. After this, your item should be unlocked in game. Please note that you may need to visit the core breaker to receive your items.